Search Engine Optimization
The web is a big place, so we shout loudly. An important aspect of Search Engine Optimization is making your website easy for both users and search engine robots to understand.
Web Development
A team of creative professionals ready to roll… Choosing a web developer is a big deal. Every business has different website requirements. We'd love to talk about what we do and how we do it.
Web Design
Grow your business with custom web design services from K2 Media. Work with our experts to create the best website design for you and your company.
Web Based Application Development
We'll work with you to develop a web application with the right customer experience design, that ties into back-end systems and works across Phones, Tablets, and Computers
Business Solutions
Our custom software solutions allow businesses to run efficiently and cost effectively. We help corporations streamline their processes.
Branding
Whether launching a new brand or revitalizing an existing one, defining your brand provides clear definition and direction. Let K2 help you along the way.
Graphic Design
We've got heaps of experience in designing brochures, leaflets, ads,business cards, letter-heads and probably anything else you'd care to think of.
Print Design & Printing Services
 Do you want your print materials to look more professional, persuasive, powerful and memorable? Then take advantage of our graphic design services.
Stop blending in with the rest of the crowd and start leaving your mark on the web.
Are You Ready To Get Noticed?
Here's what some of our clients have to say about us…
What I like about working with this company is that they take the time to listen, and they incorporate your thoughts and ideas into the finished product.

Nathasja T, Northville, MI

From the moment we first spoke with K2, we knew we were in good hands.

Anne R, Los Angeles, CA

They were very patient with out lack of tech knowledge and showed us how to make simple changes on our own. Their price was very reasonable for us as a small business and we so appreciate the great customer service. We absolutely love our website and have had great feedback on it from everyone.

Rachel B, Ferndale, MI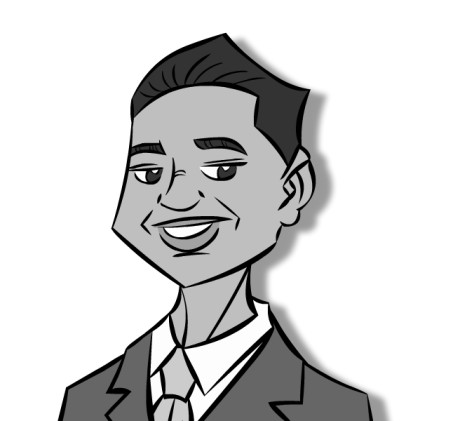 Arun Prasad
Operations Manager - Principal
Arun founded K2 Media, LLC in 2008. He is the Ring Master in the circus we call our office. Formerly in the Automotive and IT Industry, he decided to leave the business and hasn't looked back since. He loves Detroit Sports and he hates the taste of onions.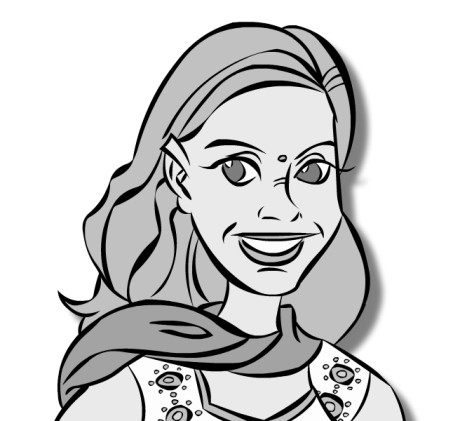 Alycia Prasad
Manager of Graphic Design - Principal
Alycia joined K2 Media in 2009 as a part time graphic designer. She somehow snuck her way up and she is now the Design Team Manager (Possibly could be because she married the owner April 2014!). Alycia studied graphic design at Lawrence Tech University and will probably be paying off her student loans for the next 400 years. She loves the Detroit Redwings and Sleeping. She hates paying student loans (go figure).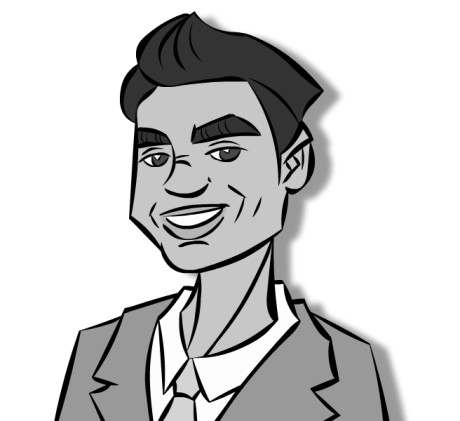 Murari Appan
Manager of Marketing - Principal
Murari is the leader of our office in Plano, TX. He has been in the industry for 20+ years and has a passion for entrepreneurship and marketing.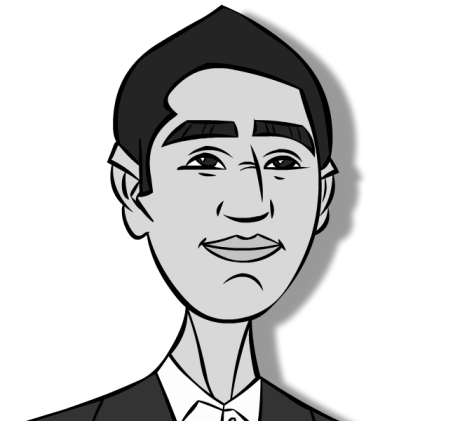 Baraa Attaba
Senior Software Developer
Bio coming soon...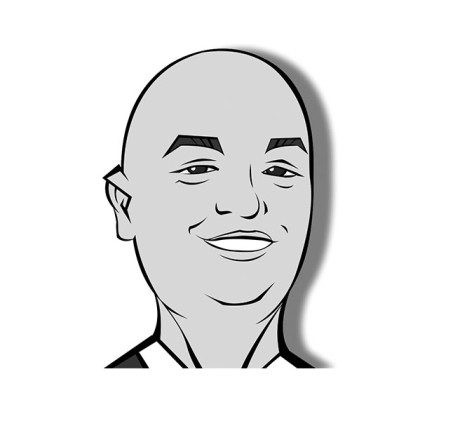 Lucky Hildawa
Project Manager
Bio coming soon...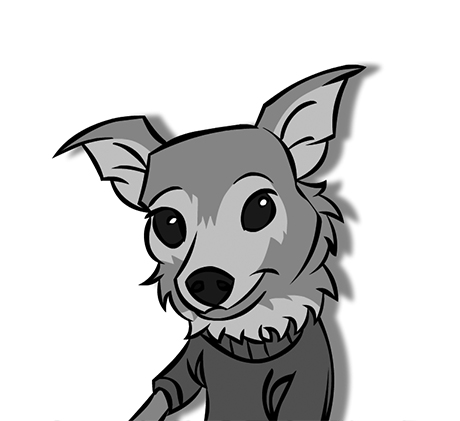 Rubie Jewel
Head of Security
Rubie's position at K2 is generally split between being a fantastic guard dog (sometimes too fantastic) or keeping young Tango in line from shenanigans. She is a fan of scratches and sleeping next to Alycia while she works.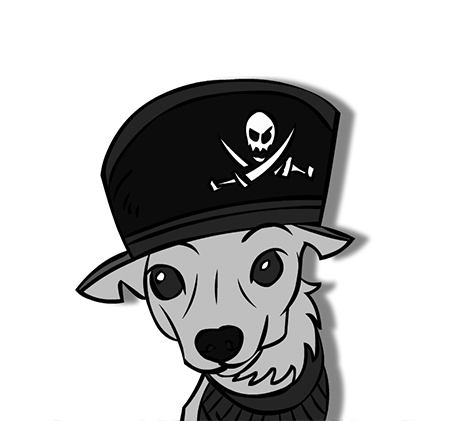 Tango Ray
Assistant Security Manager
Tango Ray is the youngest member of K2. He is the comic relief of the group, and loves to chases tiny tennis balls down the hallway for exercise. He sometimes thinks with his stomach, which gets him into trouble, but Rubie generally keeps him in line if he goes too crazy.